About Foresight Engineering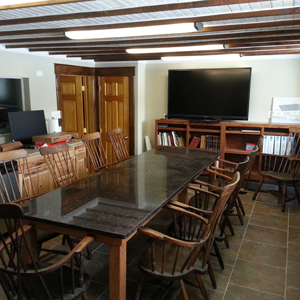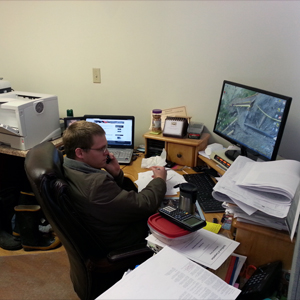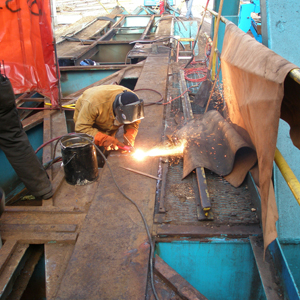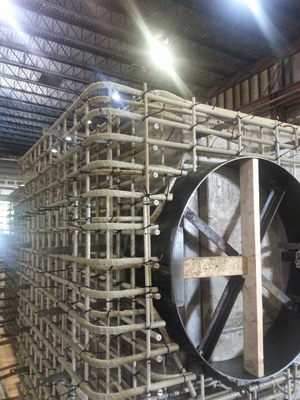 Over the past 25+ years Foresight Engineering has provided engineering services to many diverse clients. From major international companies to land developers, universities to fabricators, contractors to homeowners; we've developed cost effective solutions that allow us to meet your engineering budget.
As engineers our goal is to ensure that your project is designed to be cost-effective and efficient. Rather than simply throwing more money at a problem we use the latest engineering tools to provide a custom solution that often will save money in the long-term. A good engineer is not another expense but rather an investment with good returns for both your budget and your peace-of-mind.
We provided state-of-the-art designs using advanced engineering software, cutting-edge 3D modeling, and invest heavily in mantaining our library of hundreds of engineering documents, specifications, and codes. Our company prides ourselves in knowing that we have the tools to tackle almost any job, big or small.
If you'd like further details about our capabilities please click here to see the services we offer or contact us by email or phone. We look forward to hearing from you!